Many people spend a lot of time texting and speaking with loved ones on phone. Sometimes it eats up ones productive time. When you consider the number of hours spent, you'll be worried a considerable amount of time has been wasted.

Do you know you can actually turn the assumed wasted hours to money making opportunity? Well, that's the purpose of this article. We will like to show you unique ways in which you can make money while chatting and talking on your smartphone.
If you are someone that loves engaging people for long hours either by texting or speaking on phone, we have good news for you. You can actually make a lot of money from the comfort of your home without stress.
There are several companies and individuals willing to pay you for this service. You can earn a lot of money from chatting and calling on your mobile phone and in this guide, we will point out the best work from home chat agent jobs available.
Best Ways to Get Paid to Chat and Talk on the Phone
Here is a list of ways to earn money while texting and talking on the phone
1. Work as a Virtual Chat Agent at Amazon
2. Work as a Freelance Contractor at Live Sales Staff
3. Work as an At Home Advisor at Apple
4. Work as a Brand Advocate at Needle
5. Work as an Independent Contractor at Accolade Support
6. Work as a Live Expert on JustAnswer
There are numerous ways you can earn money from chatting and talking on phone but the ways listed above are the ones we highly recommend.
We will also suggest additional ways later in the article but you will be required to do your personal research to understand how to explore the opportunities better.
Work as a Virtual Chat Agent at Amazon - Paid to Chat Link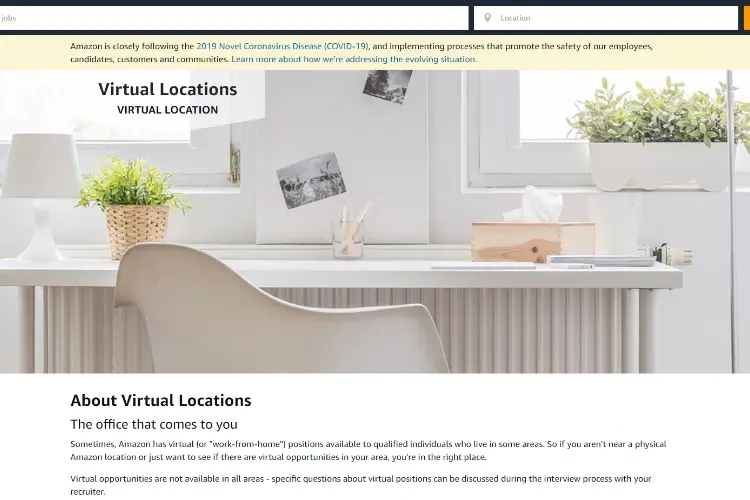 Amazon is a popular online shopping store and one of the few companies that hire people to interact with customers remotely. You can apply as a chat support representative at Amazon with the aim of engaging their customers in respect to queries and enquiries about their service.
This e-commerce service delivery company gives you the opportunity to work as a customer representative agent and get paid. You will be required to talk to their customers online whenever they have questions to ask or enquiries to make.
This online job is done with the use of online communication tools and it is mainly part-time. The best time to earn money as a chat support representative on Amazon is during peak holiday periods.
The pay per hour while working at Amazon is very attractive and you stand a good chance of getting employed full time if your performance is exceptional. One additional benefit of working as a chat support representative is the Amazon employee discount. You should constantly check the Amazon career page to keep track of when they are hiring virtual chat agents and support representatives.
Work as a Freelance Contractor at Live Sales Staff - Paid to Chat Link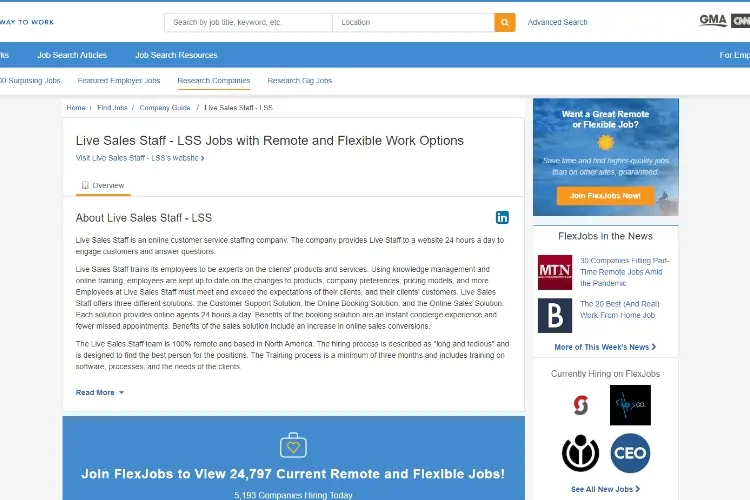 This company offers customer services to firms and organizations seeking ways to attend to their customers when they need online support. Live Sales Staff hires remote chat agents as freelance contractors.
Many business and companies love to provide their customers with a platform where they can chat or speak with customer care representatives whenever they need to make enquiries or have issues bothering them.
If you are someone who loves to chat and talk on phone, this is a perfect opportunity for you to make money. Aside being hired as a customer service representatives, you can also work as a sales representative remotely.
If you think you have what it takes to be an exceptional chat agent at Live Sales Staff, ensure you contact them through their website. However, we suggest you make further personal research before applying for this online job.
Work as an At Home Advisor at Apple - Paid to Chat Link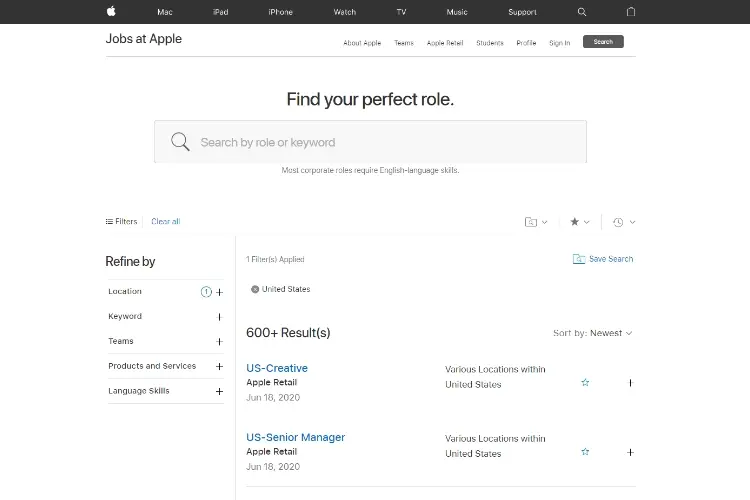 Apple is one of the biggest brands in the world and they constantly advertise chat agent work from home job opportunities. You can offer technical and customer service support as an AppleCare At Home Advisor. This is one of the best ways to get paid while engaging people on the phone.
The AppleCare customer support service is available at all times which means you must be willing to offer your service at any time required even on weekends and during holiday periods.
Due to the reputation of Apple, you must be able to multitask across systems if hired. You are required to not only provide technical support service but to also offer amazing customer service experience.
You can get hired directly by Apple or through companies that contract with Apple to provide customer service support. We recommend waiting to get directly hired because it comes with Apple employee benefits. Check out the Apple Job Page to see a list of available At Home Customer Support positions.
Work as a Brand Advocate at Needle - Paid to Chat Link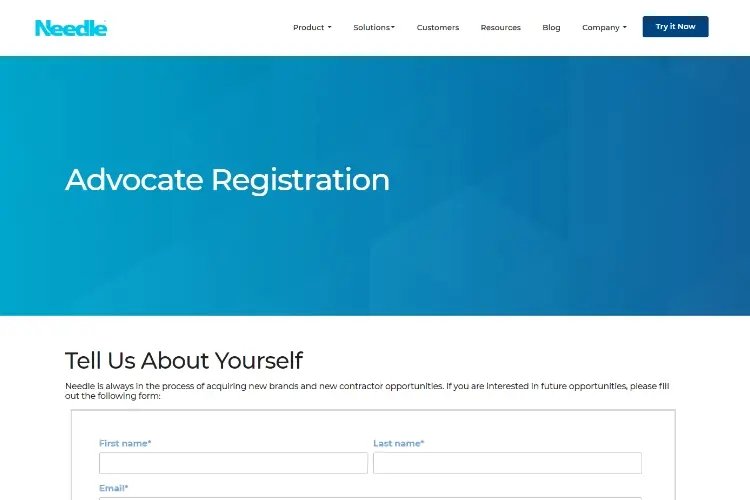 This company offers amazing job opportunity as an online brand advocate. If you consider yourself an expert in giving online advice about brands and can't wait to talk to people about it, this is a good chance to explore and get paid.
Applying for a remote job at needle is not quite straightforward. You will be required to submit a personal profile and also complete some skills tests in form of online quizzes. Needle will then access your profile and test result before deciding if you qualify to be hired.
If you meet Needle's requirements, you will be connected with companies looking to promote their products and services. You will only be matched with companies that have products in your field of interest. You will then be required to chat and speak with people about the brand online. This is basically a sales rep job but one you'll be doing from the comfort of your home or private office.
You must develop passion for the brand you are promoting so as to earn more.
Work as an Independent Contractor at Accolade Support - Paid to Chat Link
Accolade Support is one of the best companies that pay people for their communication skills. This is another perfect way of making money, if you are very good at communicating with people regardless of distance.
Accolade Support is an independent contractor that has been providing call center services since year 2001 and there are several contract job positions available. These contract position responsibilities can be executed remotely because they are amazing work from home job opportunities.
This company offers excellent service to other firms seeking ways to outsource call center services. The job description at Accolade Support varies. For example:
You can work as a customer service agent
You can work as a sales representative
You can work as an outbound telemarketer
You can work as a technical support agent
Tasks associated with these positions can be done from remote locations and to get started, you have to send an online application via the Accolade Support site.
Work as a Live Expert on JustAnswer - Paid to Chat Link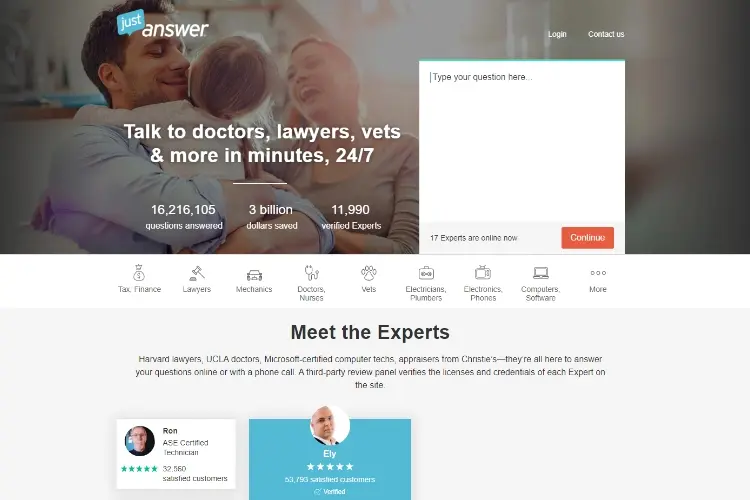 This company is an online expert question and answer platform. This is a website that allows people to connect one on one with an expert in a particular field. Special fields such as Law, Engineering, Medicine, Sports and even the Entertainment Industry.
The idea of bringing professional service market to the online audience is quite an impressive initiative by JustAnswer. It is a multibillion dollar idea and one you can also benefit from. This job requires experts in various fields to respond to people's queries and requests online.
Therefore, you must be willing to research and provide professional answers in the field of your interest. You will get paid based on the number of accepted answers. For every accepted answer, you can earn as much as $10-$30 USD.
Additional Ways to Get Paid to Chat and Talk on the Phone
We can't possibly discuss about all the ways or companies that pay individuals to chat and talk on phone with people but we will like to list out additional ways that you can personally explore. Ensure you research about them at your free time.
Finally, one of the best ways to get paid to chat and talk to people online is through the use of freelance sites such as Fiverr. You can set up gigs of what you love to do on freelance platforms and we highly recommend Fiverr because it will allow you streamline what you know how to do best.
Conclusion
There are several amazing telecommuting job opportunities on the internet. Many people love chatting and speaking on phone with friends and family but the opportunity is there to make money if they are willing to chat or speak with random people that needs help on phone remotely.
Dialing customer service help line while listening to recorded voice prompts can be very boring and time wasting. The time spent while on hold and listening to background music can be spent doing other productive activities.
So, people prefer instant online chat because they feel the questions and queries will be attended to faster rather than waiting on phone for several minutes just to speak with a customer care representative.
This has pushed brands and companies to frequently seek for people willing to chat and talk on phone with their customers 24/7. Amazing opportunity right?!
Why not make the most of this opportunity by applying for a chat agent job at any of the companies mentioned in this article? We can assure you it's worth it and can guarantee you'll come back to thank us later.
Important Thing to Note :
It is quite difficult to get these jobs due to the competition and overwhelming amount of applications. You must be exceptional to stand a chance of getting hired. Your skills and experience in the field matters.
YouTube Video :
If you know of any other companies that pay people to text and talk on phone, kindly share them in the comment section. We want other readers to benefit from your personal research. Thanks for your time.