Ideas can be buried if they are not developed. It's a thing to have a multi-million dollar idea but it's another thing to convert that idea into cash flow. When an idea comes to mind, the next step is to draft out plans of how to convert that idea into products that will generate money. However, this becomes a challenge if there's no money. So people wonder what to do with those ideas if they find themselves in such situation of financial constraints.

Have a Great Invention Idea and Wondering What to Do With It?
In this guide, we will show you what steps to take if you have an invention idea but no money. Every great product or brand in the world today started with an idea and while many of those ideas were developed with a lot of funds, many became big money making ventures with little or no money.
Your invention idea most be unique and marketable, so it's important to have a good business plan in place before seeking for potential investors. The steps you take after grooming an idea will determine if it will be successful or not.
Money matters a lot and while it's a key component, you can still get something done without money in the initial stage. If you can figure out the right steps to take, you can make it really big with your ideas. These crucial steps are to be studied and used as a guideline to convert that invention idea into a big brand.
Steps to Follow if You Have an Invention Idea but No Money
Invention ideas no matter how small they are can be your breakthrough to financial freedom if properly developed. To do this, you have to take crucial steps.
Now, let's have a look at what steps to take when you find yourself in this kind of situation. These steps are reliable and effective, so it should be followed strictly.
Write Down Your Invention Idea - Link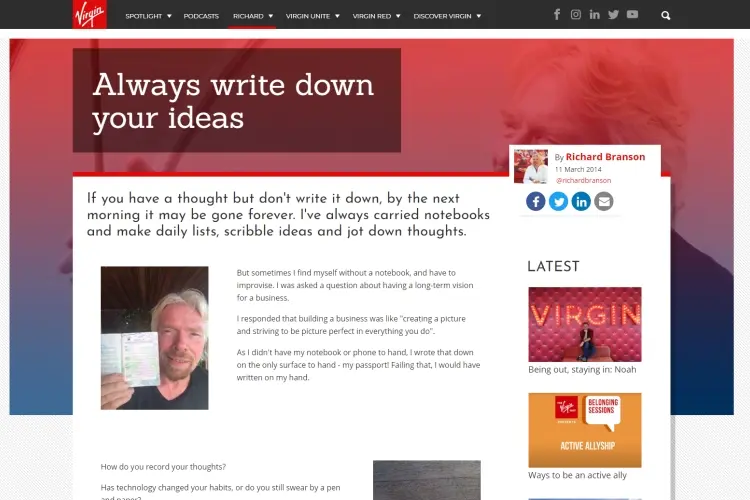 The first thing to do when an invention idea comes to your mind is to write down every single details about the idea. This is the initial step to take and a very important one. It involves writing down;
How the invention idea came up.
How you intend to develop the idea.
How you plan to produce and market the products.
Your target audience and market competitors.
The steps you'll take to make each of the plans work.
Document Your Invention Idea - Link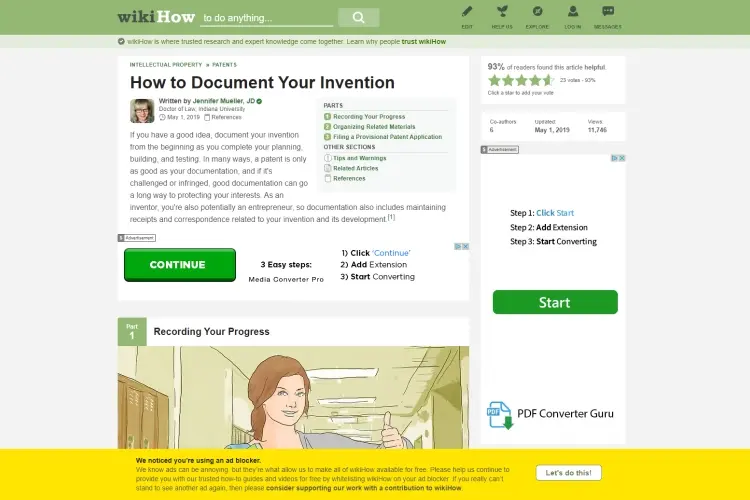 Documenting an idea involves patenting the idea and protecting it so that someone else won't steal the idea. The importance of documenting an idea cannot be overemphasized.
You must have a prove that an invention idea is yours, if you haven't documented it when the idea came up, someone else can claim it and there's nothing you can do about it. So, ensure you document an idea after writing it down.
Documentation is quite different from just writing down ideas, there are certain approach and strategy applied when documenting an idea. This strategy is known as "poor man's patent" and it requires sealing and stamping the idea in document format. Now, let's take a look at how to go about it;
How to Document an Invention Idea :
Write the idea in a journal and get a witness to sign it.
Type the idea in word or PDF format.
Print out the typed document.
Stamp and seal the document and ensure the date is noted.
Mail the sealed document to yourself and keep it safe.
NOTE : You can also document an invention idea in soft copy format. All you need to do is to send the stamped document to your email or save it on your drive.
Get a Mentor to Guide You - Link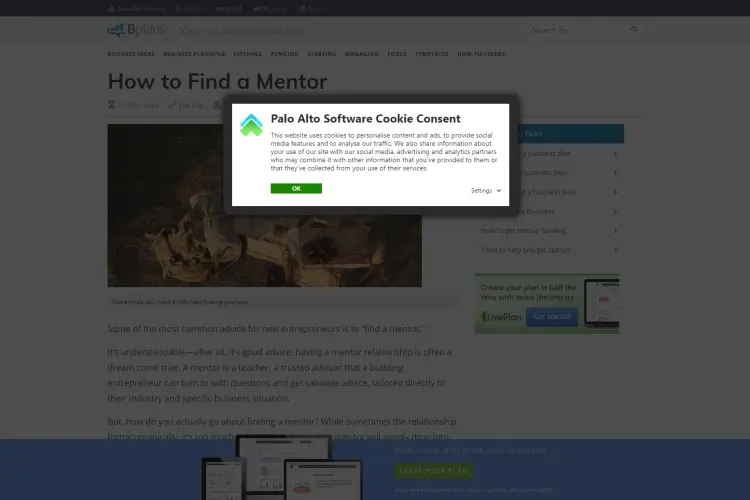 It is important to ask for advice from experts when you have an invention idea and no money to develop it. Seeking for funds to kick start a business can be very difficult but people are rather willing to share their advice and experience if you ever need it. A good mentor can help turn your ideas and dreams into a reality.
You need to find a mentor if you want to be successful as an entrepreneur.
A mentor will listen to your ideas and come up with good concepts to apply based on his judgement and experience in the field. You can search online for mentoring programs and also work on networking with the right people. Successful business owners and entrepreneurs will share their knowledge with you if you ask.
Conduct an In-depth Market Research - Link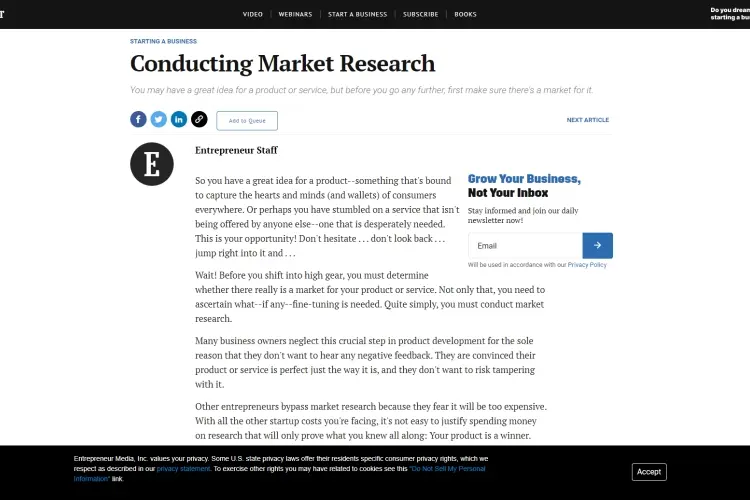 Once you have your invention idea documented, you have to go ahead to perform an in-depth research on the invention idea. Researching the idea will give you a comprehensive knowledge of what you're about to embark on. You also have to ensure you focus on both the business and legal aspect when doing the research.
If you want to turn an idea into a business and money making venture, you have to study your target audience and do a thorough market research. This involves;
Understanding your target audience by figuring out the age, gender or qualification of people you expect to buy your products and services.
Understanding if people will be interested in the product or service you'll be rendering and if it meets the need of the consumers.
You have to examine the pitfall and open opportunities of the market. This stage is very important and there are ways you can gather the data you need.
Data Sources for Market Research :
Survey existing business and their clients.
Make use of online business database.
Conduct interviews for potential customers.
Conduct social media polls to gather data.
Visit business development agencies.
Check Local chamber of commerce.
Study government statistics about the business.
Utilize google analytics to get detailed information.
NOTE : You can also start a crowdfunding campaign for your market research.
Draft a Business Plan - Link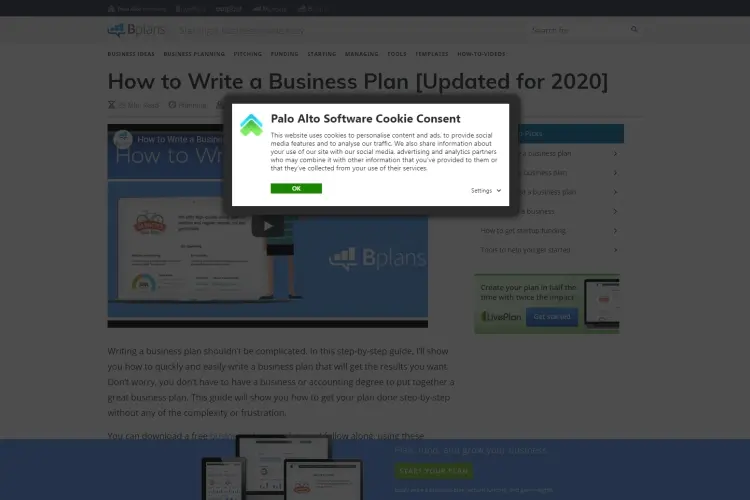 The purpose of drafting out a business plan is to determine how much capital you need to start the business and the cost required to run all aspect of the business.
Running a business requires funds, so most startups and existing businesses constantly look out for investors. The market research conducted will give you an idea of how much funding you will need to kick start and grow the business.
You need to come up with a detailed business plan and also have to understand inventory buildup for festive seasons and the actual budget needed for the entire business project. These are what potential investors will access before committing their money into your invention idea.
Key Factors to Note When Writing a Business Plan :
Product Information
Target Audience
Financial Plan
Project Metrics
These are major components that form a good business plan. Make it concise.
Participate in Contest - Link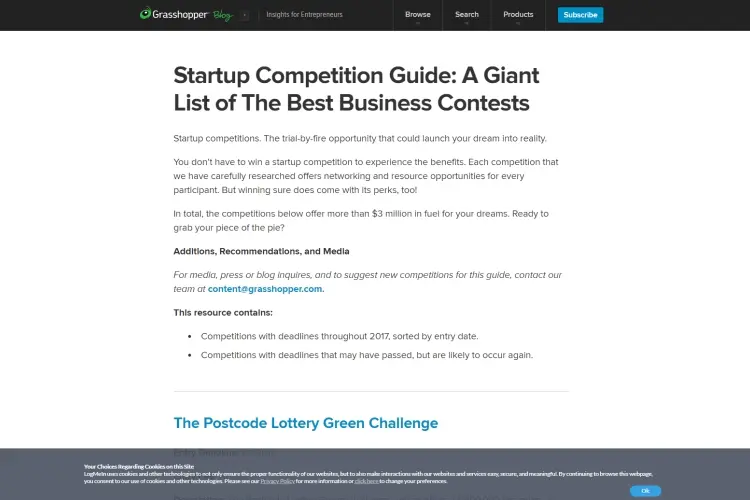 One of the best ways to get funding for your invention idea is by entering contests with other entrepreneurs looking for investors. Big organizations and brands conducts contest for entrepreneurs with amazing business ideas and if by chance you stand out, they will give you money to start up the business. This is effective.
Build a Prototype - Link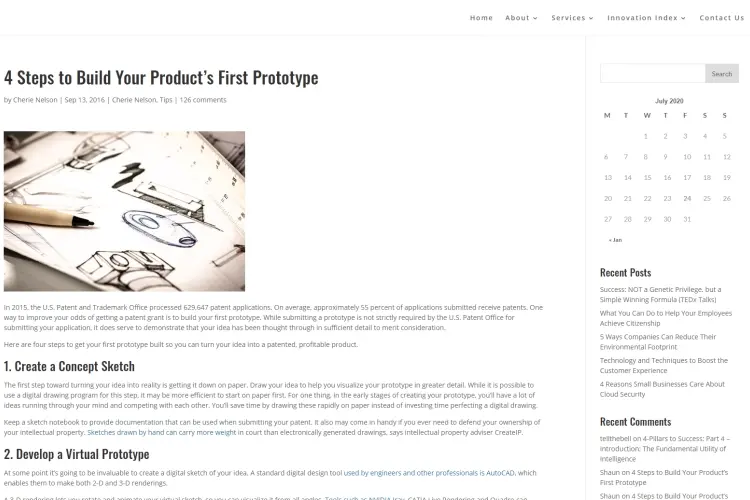 This involves bringing your invention idea to life by creating an exact example of what your product will look like. It's okay to do this after drafting out the business plan as it gives you a full knowledge of what the product should look like.
When potential clients and customers see the prototype product, they will have an idea of what to expect. This gives a clear vision of your idea and how it's going to be beneficial in the market.
Market the Invention Idea - Link
This is a very important stage. Marketing your ideas can be quite difficult without money but a proper business plan can help you scale through this stage.
A good way to put your idea out there is by marketing it through the right channels. You must have laid out a proper marketing plan when writing your business plan, so that should point you to the right places to market the idea.
Source for Funds - Link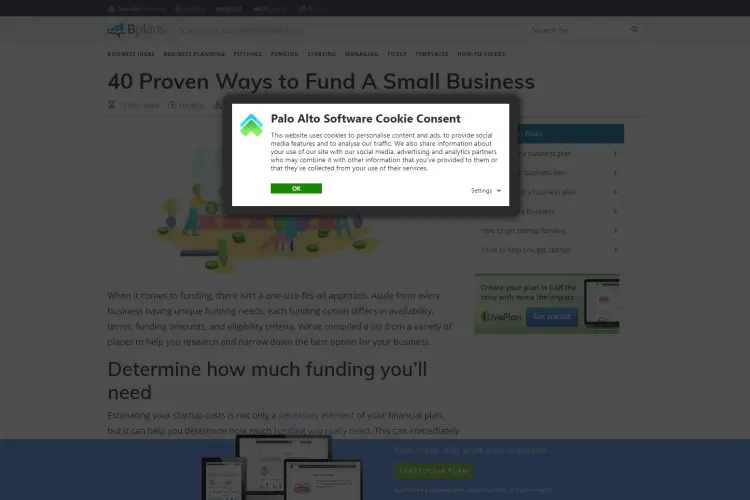 This is the most crucial stage. If your idea has been put in place and everything is ready, your next major step should be to find money to start up. You have to look for financing at the best possible places.
How to Source for Money :
Seek for funds from family and friends.
Find an investor and present your ideas.
Seek for loans from financial institutions.
Look for an angel investor.
Generate funds through crowdfunding.
Seek for grants from governmental organizations.
So ensure you don't give up on your invention ideas by following these steps.
Conclusion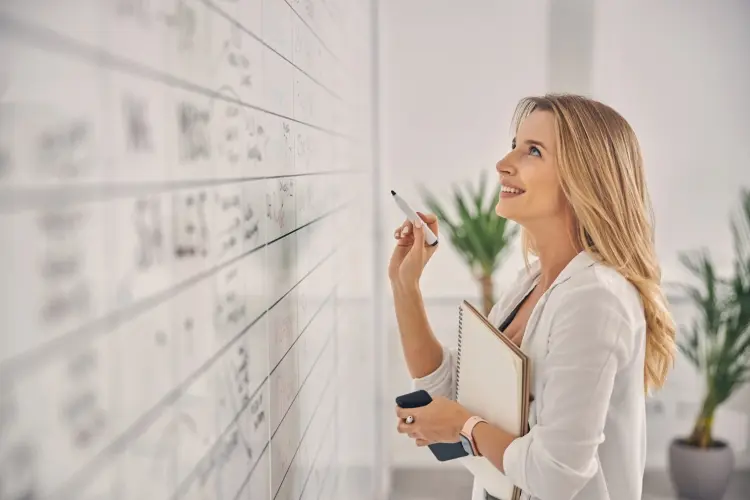 The difference between successful entrepreneurs and business owners who don't make it big is what they do with their invention ideas. If you have a unique invention idea, ensure you develop it with the right steps discussed in this guide. Don't allow lack of money to discourage you.
You can make a lot of money with your invention ideas in several ways such as;
Selling the invention ideas to companies that buy ideas.
Selling the patented idea to companies that buy patents.
Convert the ideas into products and market them.
Kindly share your thoughts in the comment section.